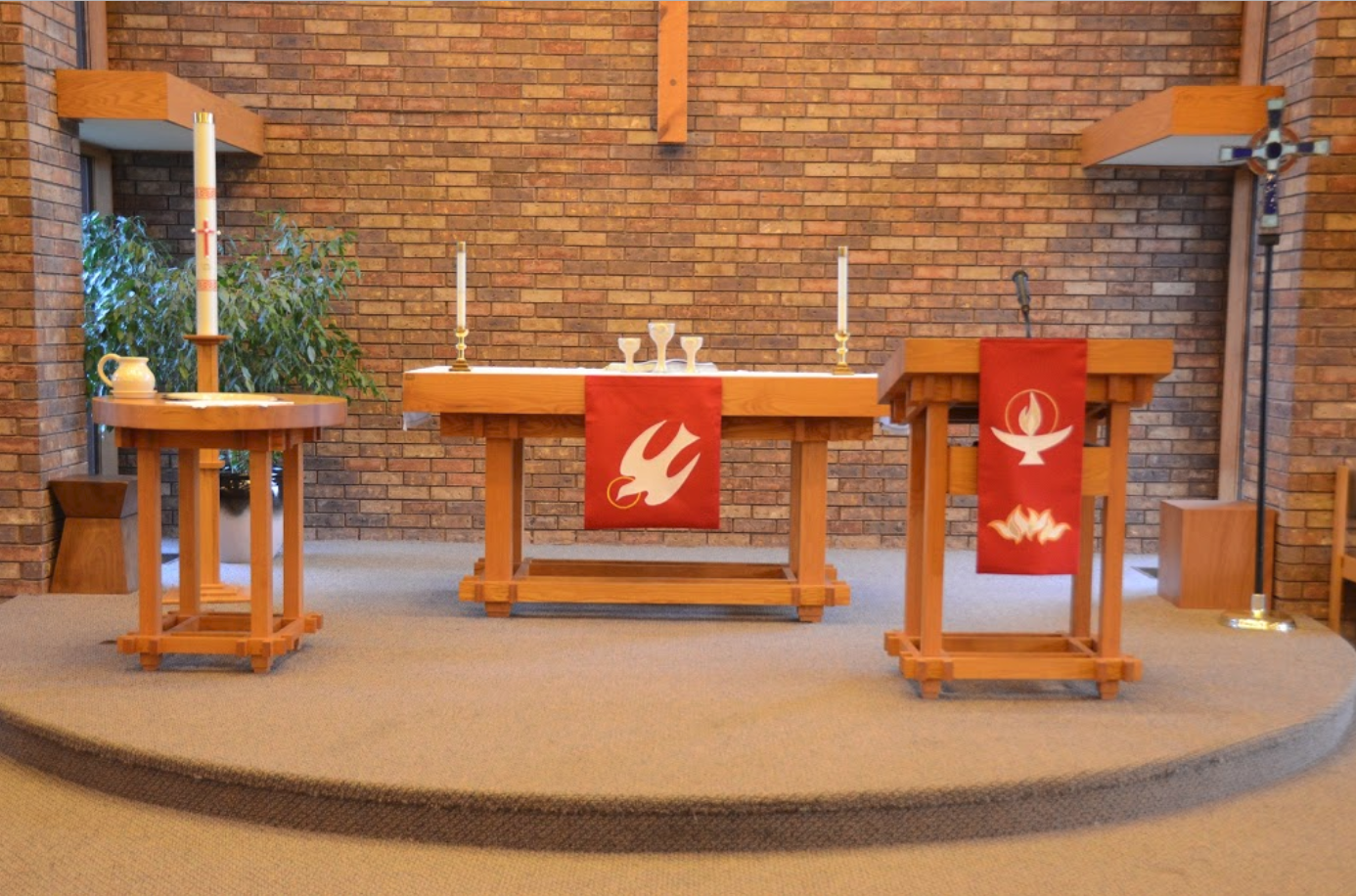 Deeper - Stronger - Wider
We are called by the Holy Spirit to welcome individuals and families wherever they are on their spiritual journey and assist them to grow DEEPER in their faith by offering meaningful and inspiring worship and Christian education across the lifespan but with emphasis on child and youth programming. We are a family of God growing STRONGER in authentic relationships with Jesus through prayer, with one another through shepherding and encouraging, and with our local and global community through service and stewardship. We intentionally celebrate our successes as we make WIDER the impact of God's church in our individual lives and in our world.
Child Centered Worship
We want to have an inter-generational worship experience and welcome children of all ages to participate through the Service.
Play areas and Child Care is available during Worship Service if needed.
God's Work, Our Hands and Feet
Our community is global. We work together to serve those in the greatest need.
Marching Together For Causes
Helping to raise awareness by participating in marches and community activities.
Serving Our Community With Joy
We are happy to be of service to our surrounding community and we find that it can be a great deal of fun!